Scroll down to see our many different services we offer...
Extensions & Conversions
SBBR provide project management and building services for private clients and property developers, both new build and refurbishment works. Also the preparation of detailed specifications and schedules of proposed works for all types of projects, with full contract management of building works in progress. We can also offer building surveying and architectural services.

Our services can be adapted to the needs of private clients and property development companies. Our service covers:
The initial discussion and feasibility of work
Planning and Building Regulation advice
Production of fully detailed works specifications
Supervision of works to completion and final account
Upon completion of your project we provide gas and electrical compliance certificates.
SBBR is committed to deliver the highest possible quality of service to all its clients, demonstrating the highest standards of professionalism that has proven time and time again to meet clients expectations.
Steve continues to communicate with his clients throughout the build discussing progress, giving advice and keeping the project on schedule.

Call us now for a FREE quote!
Kitchen & Bathrooms​
The kitchen is the most important room in your house and it needs to work as hard as you do.
At SBBR we do everything from re-fitting doors to a complete redesign. We can give advice and ideas based on years of experience, we will work with your preferred kitchen designer or refer you to one of our trade kitchen designers where we can help reduce costs with our trade discount.

Our skilful certified kitchen installers are meticulous and this will pay off through the whole process as your kitchen will fit perfectly within your space.

We undertake all aspects of bathroom, wet-room, en-suite and cloakroom installations and conversions. Building or renovating a bathroom/shower room involves coordinating a variety of skills and tradespeople.
At SBBR we will manage all of these elements both on and off-site, ensuring that deliveries, processes and jobs take place promptly and in the correct order.
LOFT CONVERSION
By converting your loft you can gain a lot of extra living space at a fraction of what it would cost to move to a bigger property and increase the value of your home at the same time. SBBR can help you unlock the potential of your home.
All our loft conversions are completed with all walls and ceilings finished with a smooth skim coat of plaster, flooring behind the eves for storage, access hatches/doors for the eves area, double power points, fire ratted halogen down light and radiators in each new bedroom. We supply and fit the tiled shower room or we can fit a shower room supplied by the client.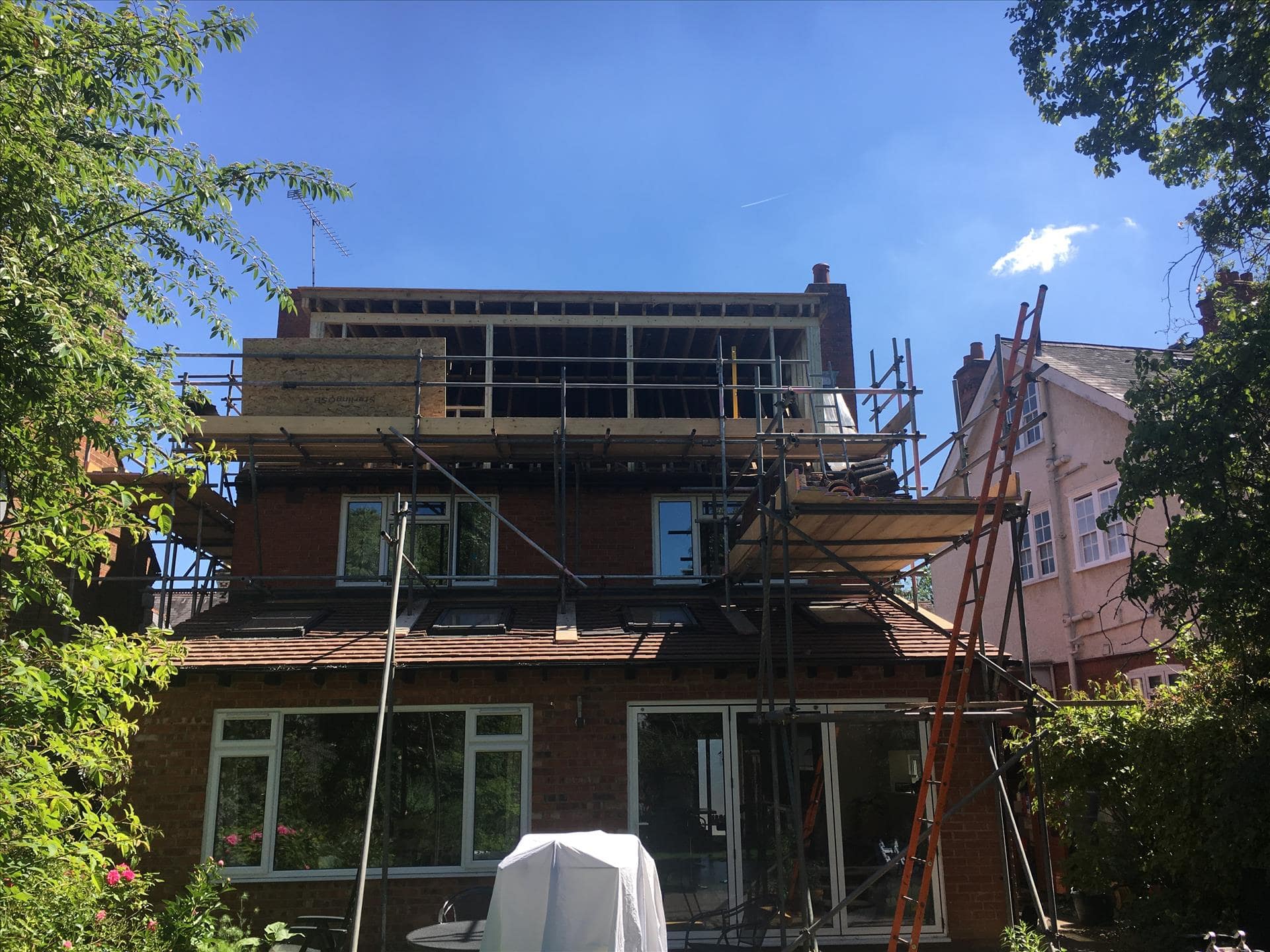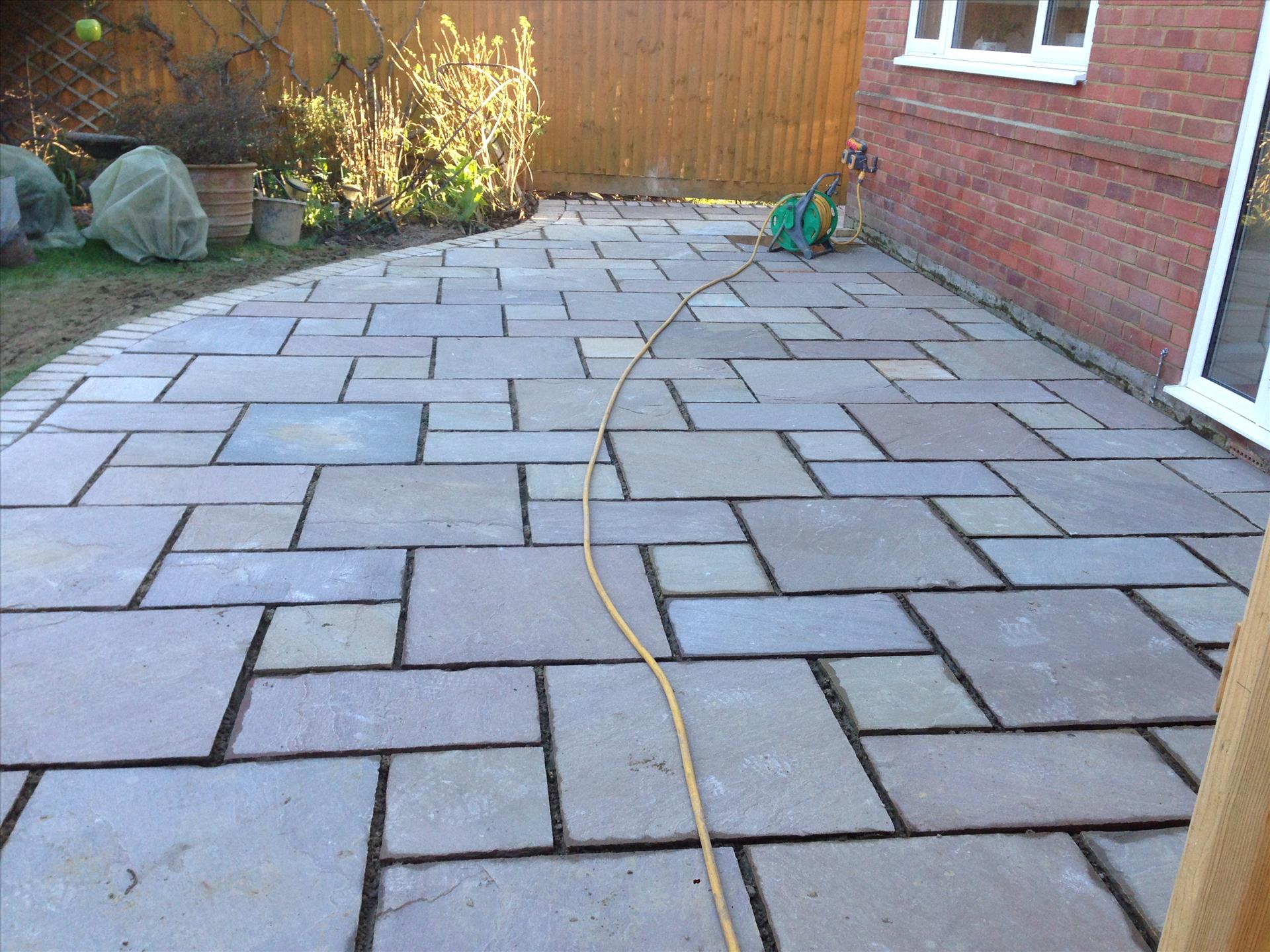 Driveways, Patios & Pathways
The best way to enhance the kerb appeal of your home and provide additional parking is to find a beautiful stylish and affordable driveway solution. Long lasting, practical and value adding, SBBR driveways can bring real kerb appeal to your home and a touch of cost effective luxury to the way it looks.

SBBR will provide you with tips and inspiration for turning your patio into your own, perfecting your patio for enjoying maximum leisure and comfort in your own garden.
Contact us to optimise your outdoor space
Flooring / Heating
At SBBR we fit your flooring and heating to suit your requirements and to very high specifications.
Under floor heating is a modern and high-spec feature ~ allowing you to enjoy the luxury of warm floors and providing a good selling point to push up your property's attractions. The lack of radiators can provide more room space and offer a clean decorative finish. Underfloor heating is thought to be a more efficient way of heating a room because of the way the heat is distributed, resulting in a more consistent temperature.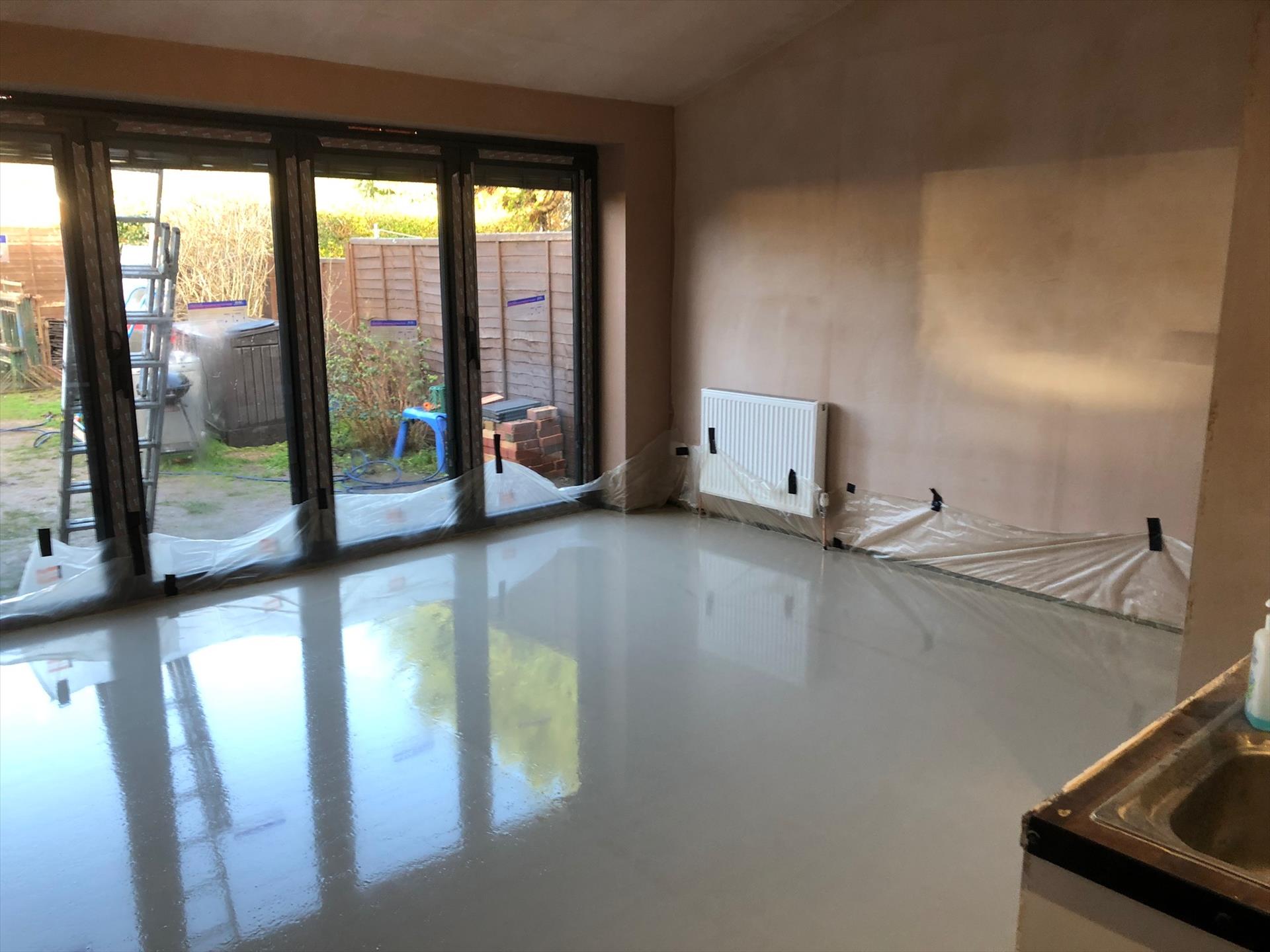 All
Kitchens & Bathrooms
Drainage
Loft Conversions
Renovation & Extensions
Driveways, Patios & Pathways
Flooring & Heating
Restoration
Roofing